TEACHER AND STAFF DIARIES MADE EASY!
Staff Diaries is directly associated with Academic Media and Student Diaries who have been supplying educational diaries for well over a decade now.
As the demand for student diaries has grown, so too has the need for customised teacher planners and teacher diaries that are specifically tailored to each individual school's needs. It is from this need that Staff Diaries has been born.
With years of experience and the latest in digital printing technology, we are able to offer you customised diaries at affordable prices.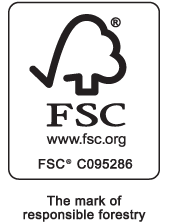 Staff Diaries is FSC® certified.
The Mark of Responsible Forestry.
We are able to supply diaries printed on FSC® certified stocks.